Lite
On Sale From
Order Now
70% Off - Normally $9.95/mo
One

Website

1x

Performance

Unlimited

Traffic

Unlimited

Fast Storage

US

&

EU

Server Locations
-
Free

SSL Certificate

Free

Malware Protection

Free

Website Migration

LiteSpeed

Turbo Servers

60 Day

Money Back Guarantee
Pro
On Sale From
Order Now
74% Off - Normally $14.95/mo
Unlimited

Websites

2x

Performance

Unlimited

Traffic

Unlimited

Fast Storage

US

&

EU

Server Locations

Free

Domain Registration
Free

SSL Certificate

Free

Malware Protection

Free

Website Migration

LiteSpeed

Turbo Servers

60 Day

Money Back Guarantee
Turbo
On Sale From
Order Now
70% Off - Normally $19.95/mo
Unlimited

Websites

3x

Performance

Unlimited

Traffic

Unlimited

Fast Storage

US

&

EU

Server Locations

Free

Domain Registration
Free

SSL Certificate

Free

Malware Protection

Free

Website Migration

LiteSpeed

Turbo Servers

60 Day

Money Back Guarantee
Our Dotclear Hosting Difference
20x Faster
Dotclear Hosting

Through the use of our LiteSpeed Turbo Servers, your Dotclear website will load up to 20X faster resulting in reduced bounce rates, better SEO rankings & higher conversion rates.

Free Domain Registration

Signup for a hosting package today and receive a complimentary domain registration for the first year. Applies to 1, 2 & 3 year cycles.

Free Managed Dotclear Migration

Have an existing Dotclear website at another provider? We will migrate your website files, databases and emails to HostDash free of charge.

60 Day Money Back Guarantee

Try HostDash risk free backed by a 60 day refund guarantee. If for any reason you are not completely satisfied, we'll refund your money in full.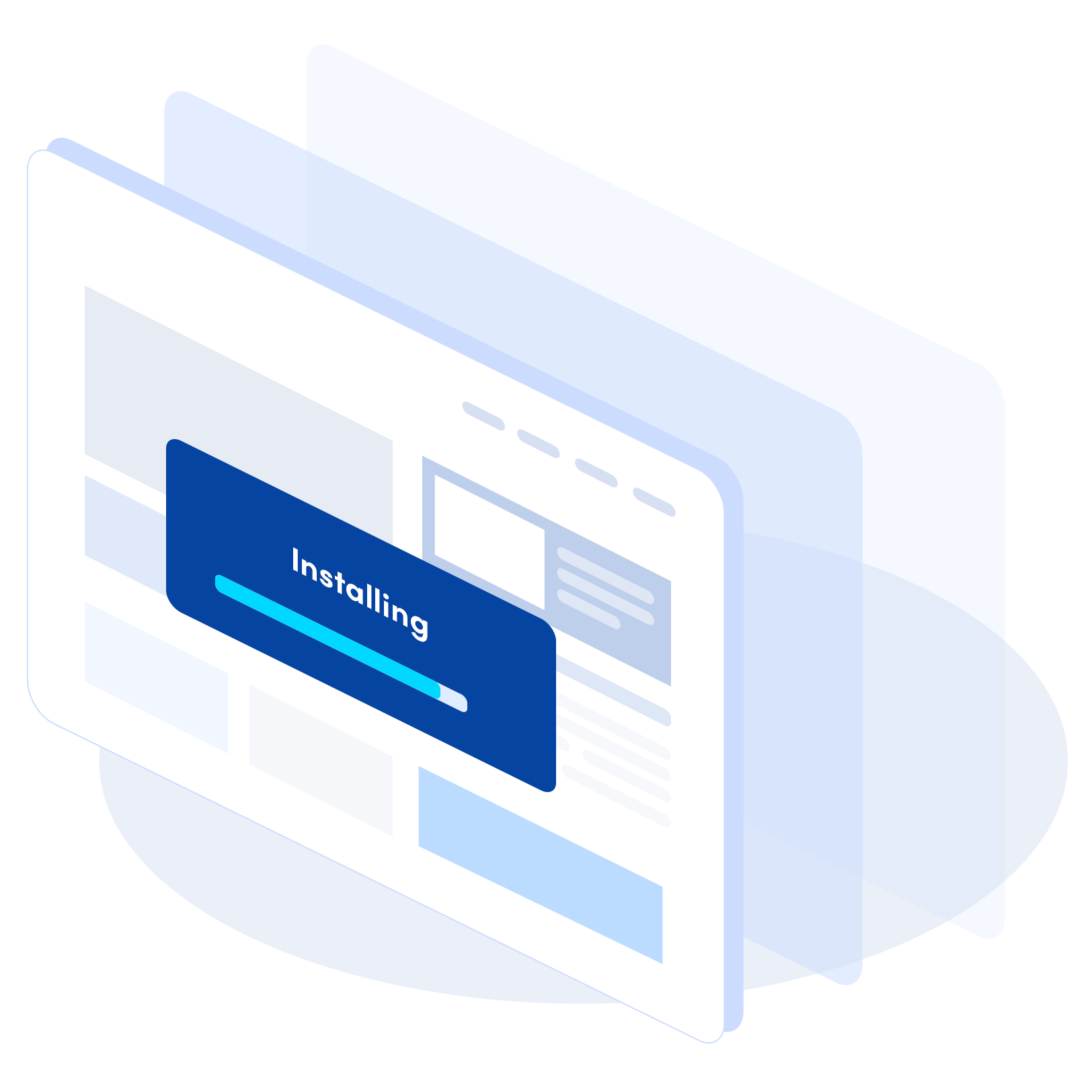 1-Click Dotclear Installation
We understand that you want to get your website live as quickly as possible. At HostDash you can install Dotclear automatically with just a single click. You don't need to download anything nor worry about complex installation processes as we'll take care of that for you.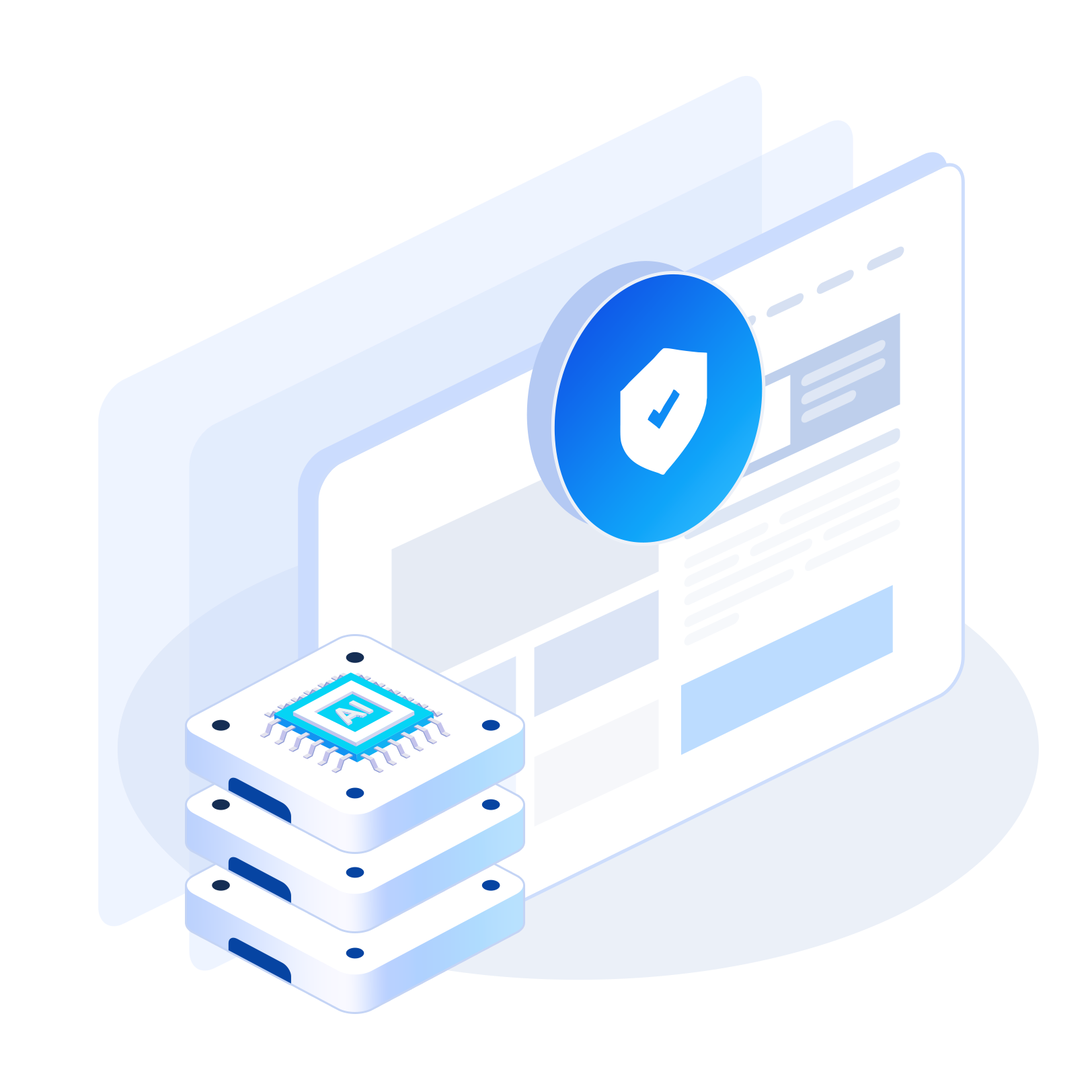 Dotclear Hosting Made Safe
Protect your website and brand from malware and cyberattacks using our proactive and continuously learning security shields. Using the power of AI, threats are stopped in their tracks before they do any damage using real-time malware scanning and highly effective automated removal to ensure your website remains clean, safe, and functional at all times.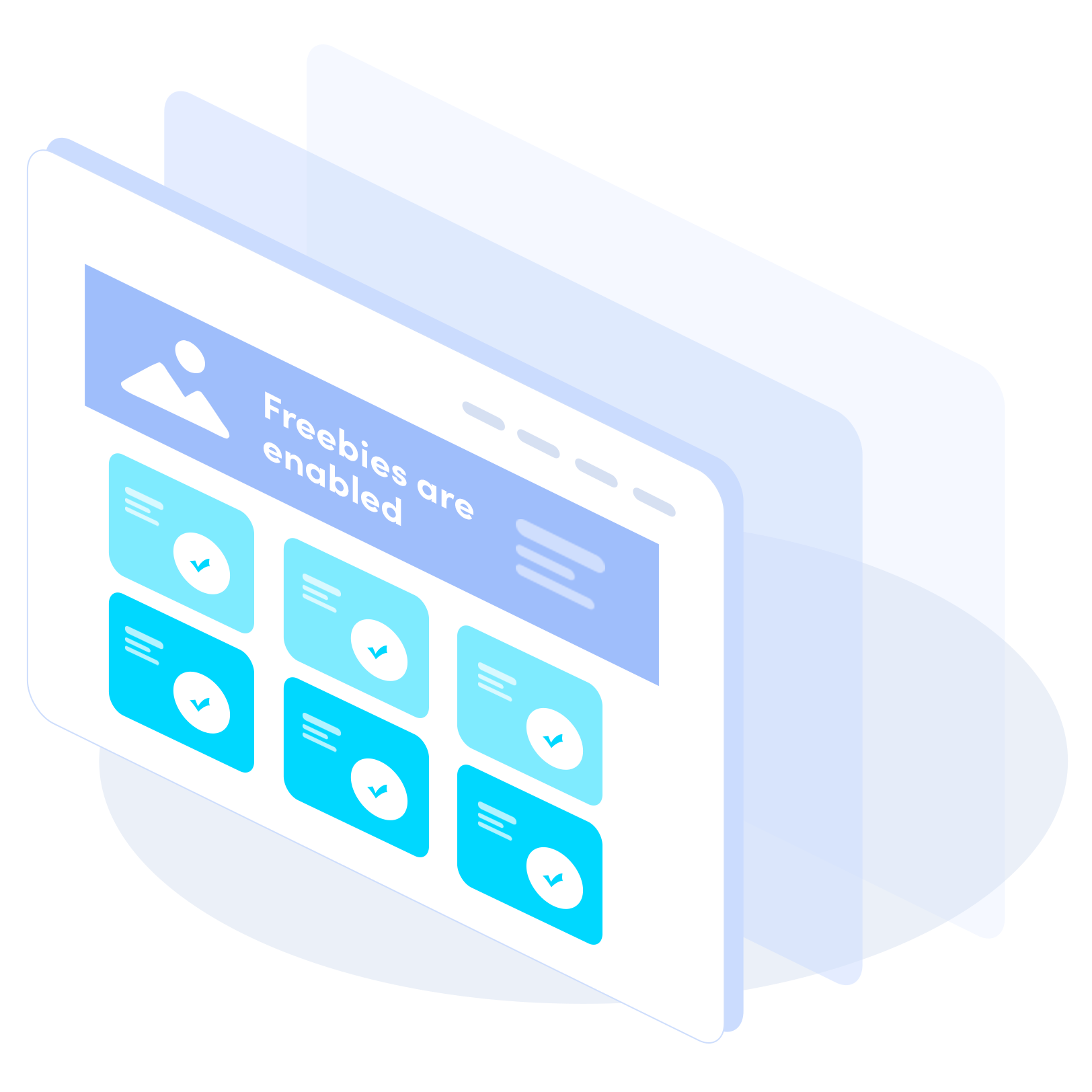 Dotclear Hosting Freebies
We believe in the saying your success is our success so we go out of our way to provide you with all the tools and features you need to run a successful website.
Free (and automatic) SSL certificate, daily and weekly backups, free domain registration, free website migrations and 24/7 expert support is just a few of the many benefits you will receive when you choose HostDash to be your web hosting provider.
Blazing Fast Dotclear Hosting
Your web hosting provider plays a significant part in the overall performance of your Dotclear website. A faster website will result in higher search engine rankings, reduced bounce rates and higher conversion rates.
Our platform has been designed from the ground up to maximise the performance of your website, featuring AMD EPYC CPUs, SSD/NVMe Drives, LiteSpeed Web Server, and a Top-10 Globally Rated Network.
Dotclear Hosting Alternatives & Options
Free Dotclear
Hosting Migration!
Have an existing Dotclear website? We will remove the headaches of moving to HostDash for you!
Get Started Now
1

Create Your Hosting Order

Choose your desired Dotclear hosting plan from our website and create an order.

2

Request a Migration

Submit a ticket with our migrations team to initiate your website migration request.

3

Sit Back
& Relax

Our team will process your migration request enabling you to sit back and relax.

Welcome to HostDash!

We will notify you once your website has been successfully migrated & tested.
The Easy Dotclear Hosting Choice
If you are looking for the perfect hosting provider for your Dotclear powered website then HostDash is the obvious choice. Your website will be featured on our Turbo charged server platform. The result? A secure, fast and reliable hosting experience to keep your website visitors returning.
What is Dotclear?
Dotclear is a blog management software with one goal in mind, making managing your website easy regardless of how technical you are. With a focus on flexibility, you will be able to use various themes and layouts to create an appealing website to your exact liking without any CSS or HTMl knowledge required! Everything from your website's colors, fonts, header and more can be completely changed without touching a single line of code. If you have or are planning to run multiple blogs then Dotclear is a great fit with multiblog support enabling you to run multiple websites from a single installation. Flexibility does not stop at customizing the look and feel, with a modules system you're able to adjust the functionality of Dotclear with ease.
Have a Question?
We're here to help!
Email Us
Send us an email with your questions and we'll get back to you momentarily.
Send us an Email
Live Chat
Chat live with a member of our sales team to discuss your next project.
Chat with Sales
Submit a Ticket
Chat live with a member of our sales team to discuss your next project.
Submit a ticket